The future belongs to the innovative. Arcvantage Homes and Investment is one of the most innovative real estate companies in Nigeria & all of West Africa. For almost half a decade, we have been involved in the business & fine art of real estate marketing & sales. We have cracked the code of using real estate in the most exciting ways to:
Mine the kind of opportunities that give our audience an advantage over their peers in decades to come.

Extend our product offerings to our clientele who trust us to give credible recommendations and advice.





Our mission is simple...
To continually identify, acquire and develop high potential properties and make it available to our clients leveraging technology.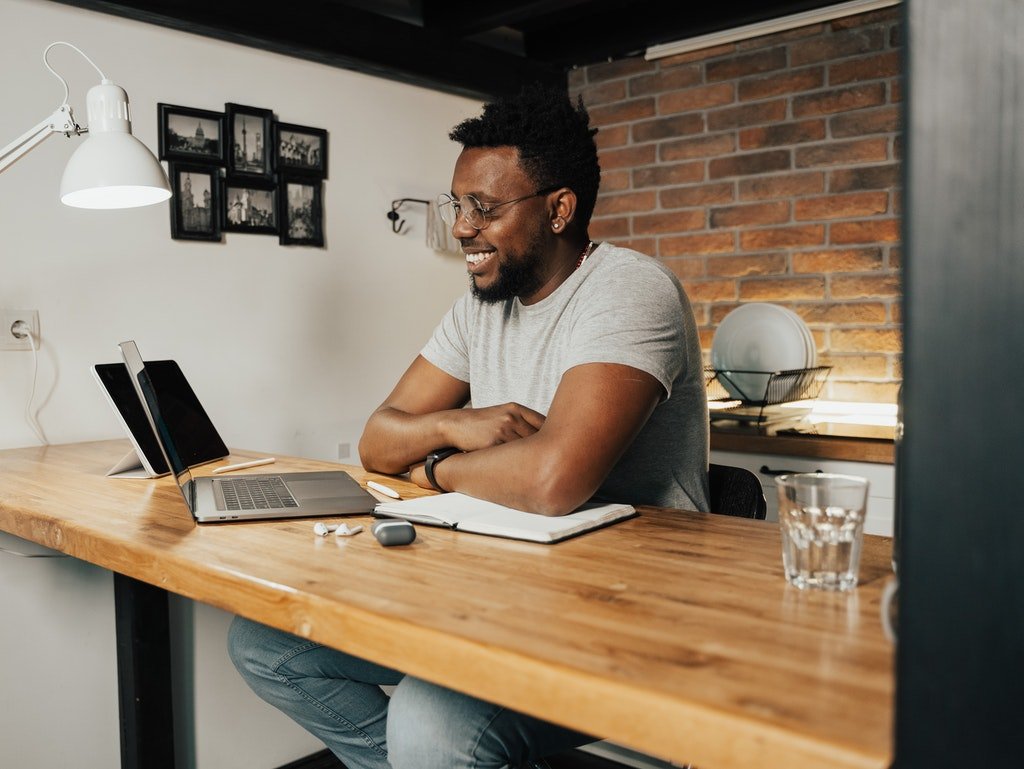 Creating Opportunities and Securing the Future.
ArcVantage Homes and Investment is a leading new generation real estate company with a goal to use real estate as a vehicle to create opportunities and secure the future of as many people as possible. We have actively been involved in real estate marketing and sales for over three years. Having understood how the industry works, we believe we can extend our product offering to our clientele who already trust us to give the best recommendation and advice.

"Core values"
Integrity




Customer Service




Innovation

Communication
"Our vision"
To be the top most real estate companythat provides profitable, affordable, genuine and quality products and services with unique customer experience.
Investing with us is one of the best life decisions you will make.
Thanks in advance,
Michael Anuobi,
Managing Director.